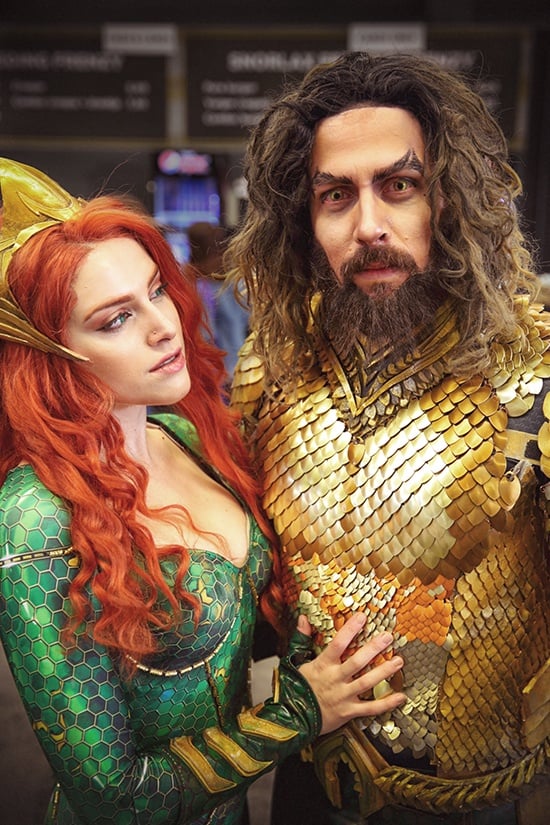 Op 29 september bezocht ik FACTS voor de 7de keer op rij. Je weet wel, de grootste sciencefiction-, fantasy-, strip- en animebeurs van de Benelux?
Ik was vroeg uit de veren om deze geeky hoogdag zo lang mogelijk te vieren, en ik was niet alleen: op ieder perron waar ik wachtte en op iedere trein die ik nam zaten er al verklede mensen!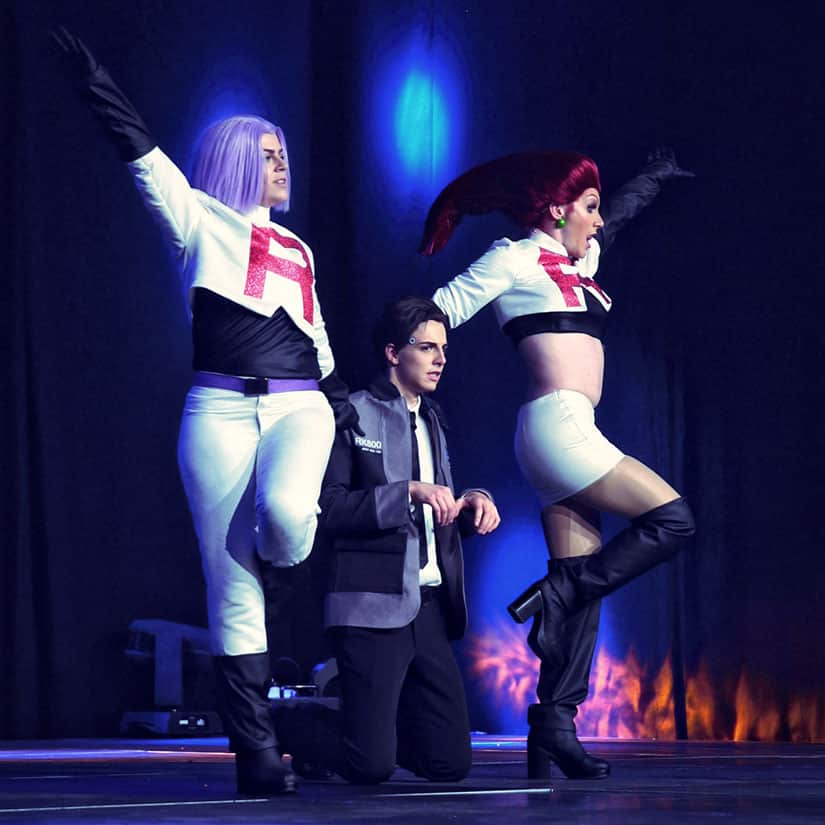 Tijdens deze editie van FACTS genoot ik van nieuwe en retro games, Q&A's met Jennifer Morrison (Emma Swan uit 'Once Upon A Time') en Tom Felton (Draco Malfoy uit 'Harry Potter'), leuke beursstanden, nerdy goodies en fantastische cosplayers!
Verder probeerde ik ook voor het eerst Onigiri, de typische Japanse rijstdriehoekjes. Ik wou het al lang proberen, maar nu is het er eindelijk van gekomen… Lekkerrrr!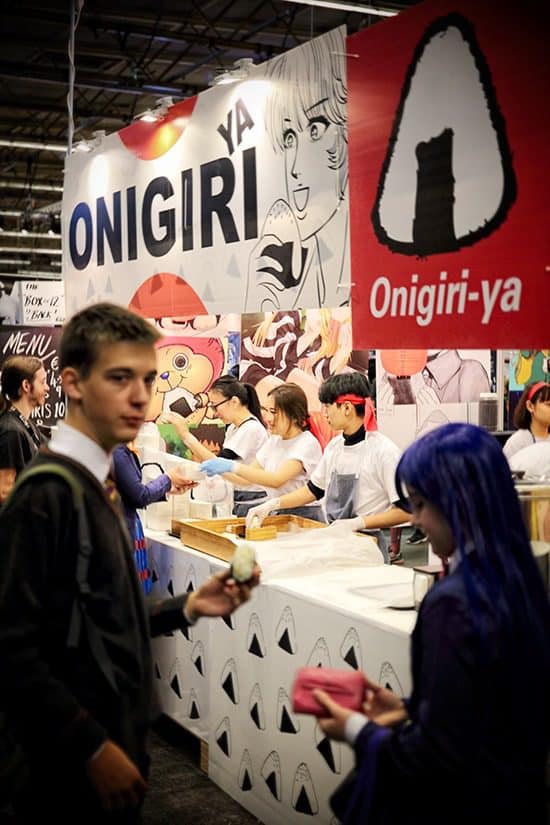 Je raadt het al: ook deze FACTS 2018 Fall Edition was weer een enorm succes. Ik laat jullie niet langer in spanning… Hier zijn de foto's! Enjoy!
VOND JE DEZE BLOGPOST LEUK?
Ben je zelf ook naar de herfsteditie van FACTS 2018 geweest? Wat vond jij ervan? Deel je ervaringen hieronder! Of zou je graag de volgende editie eens bijwonen? Verkleed of niet? Let me know!
Vond je deze blogpost leuk? Schrijf je dan zeker in voor de nieuwsbrief van AGMJ! Zo ontvang je al mijn FACTS-avonturen steeds in je mailbox. Driewerf hoezee!