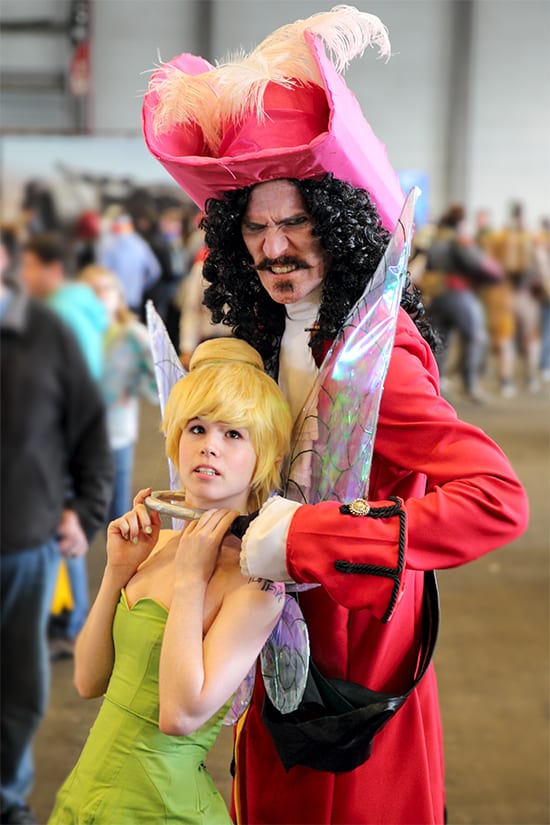 Op 1 april bezocht ik FACTS voor de 4de keer op rij. Je weet wel, de grootste sciencefiction-, fantasy-, strip- en animebeurs van de Benelux? Het begint een echte traditie te worden!
Ik was in goed gezelschap. Dit keer ging niet enkel mijn broer mee, maar ook onze neef en twee maten. Hoe meer zielen, hoe meer vreugd! Ik was een beetje bang dat ze misschien niet geeky genoeg waren voor FACTS, maar volgens mij hebben ze zich toch kostelijk vermaakt! Hoe kan het ook anders…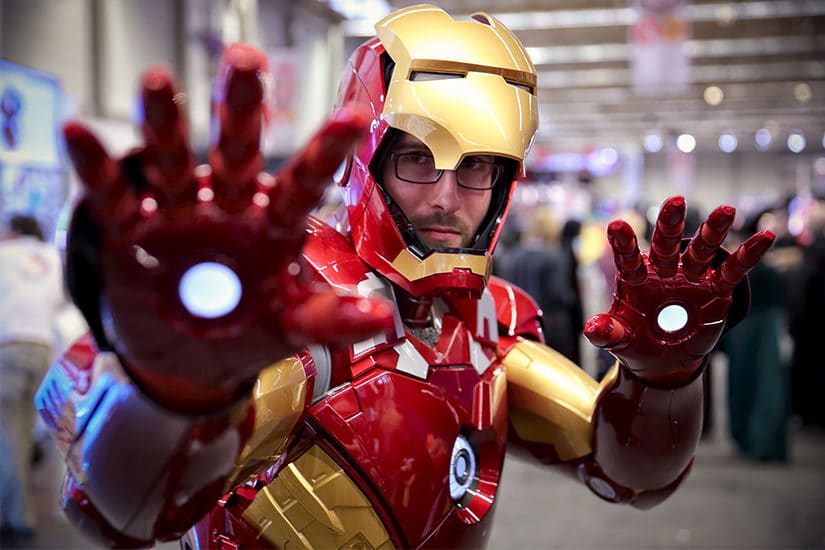 Tijdens deze editie genoten we van The Beast ('s werelds grootste springkasteel!), Nintendo Switch en arcadegames, Drogon Burgers, movie sets, een Q&A met Hodor van Game of Thrones, prachtige cosplay en nog zoveel meer…
Je leest het goed: ook deze FACTS 2017 Spring Edition was weer een voltreffer! Ik zou er nog uren over kunnen vertellen, maar… genoeg gezeverd: hier zijn de foto's! Enjoy!
VOND JE DEZE BLOGPOST LEUK?
Ben je zelf ook naar de lente-editie van FACTS 2017 geweest? Wat vond jij ervan? Deel je ervaringen hieronder! Of zou je graag de volgende editie eens bijwonen? Verkleed of niet? Let me know!
Vond je deze blogpost leuk? Schrijf je dan zeker in voor de nieuwsbrief van AGMJ! Zo ontvang je al mijn FACTS-avonturen steeds in je mailbox. Driewerf hoezee!